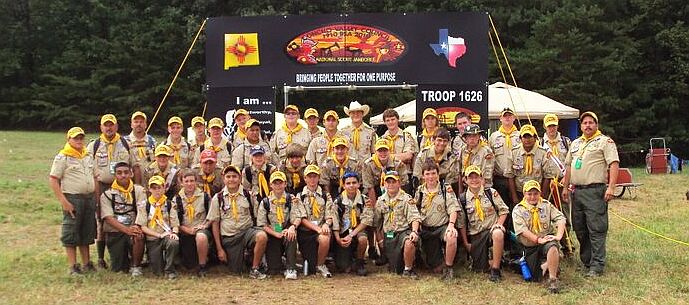 .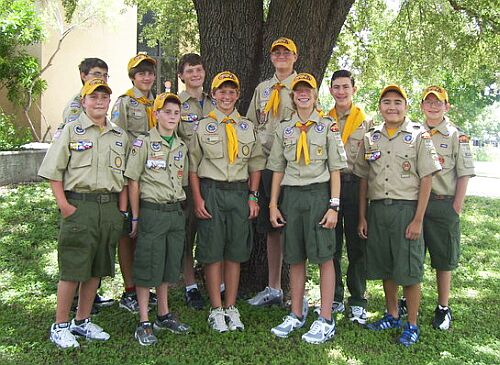 Scouts attending the National Jamboree from Concho Valley are Emmett Spooner, Luke Hogg, Riley Kearby, Colton Brown, Lucas Garcia, Braden Weinman, Benjamin Billings, James Dixon, Gavin Atkins, Caleb Fowler and Tyler Coplen.
Pat Ramos - Jamboree Scoutmaster
Richard Colon - Assistant Jamboree Scoutmaster
Served on National Jamboree Staff:
Wynn Alston - Aquatic Staff
Charles Anderson - Railroading Merit Badge
Mike Dixon - Merig Badge Midway
Jeff Eisenburg - Shooting Sports
Samuel Spooner - Safety
More information will be posted on the page as it becomes available. Send any addtional material to the webmaster address found at the bottom of the home page. Thanks.
---
Last Updated: September 3, 2010
Return to Jamboree Concho Valley
Return to Home Page