We want to thank Zane Adams, now living in Arlington, Texas, for sending us the following photos of his day, when his dad was a Boy Scout in Troop 2, Lubbock, TX, back in the 1920's.

"
My father Charles W. Adams Jr. was a scout in Lubbock Troop 2 back in the 1920's. He as born in 1910 and became a Life Scout in his teen age years in the Troop."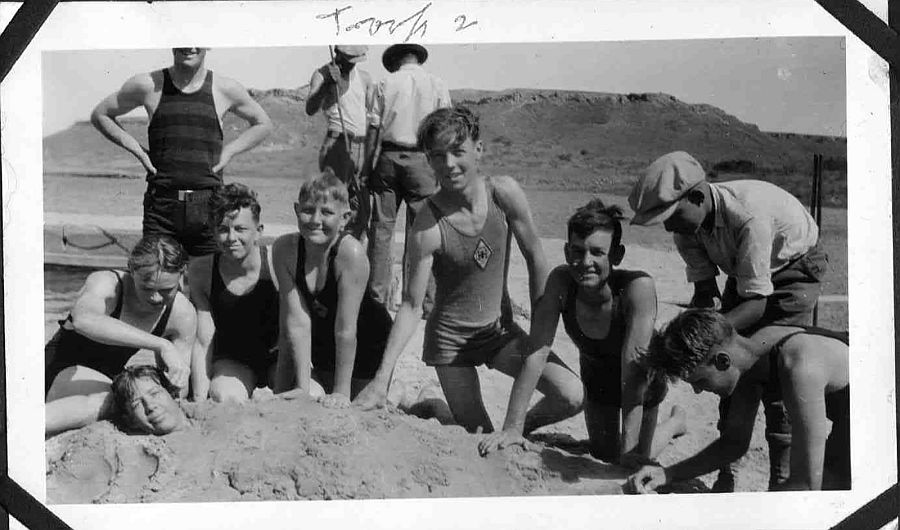 This photo is one of a bunch of boys goofing off in the sand someplace.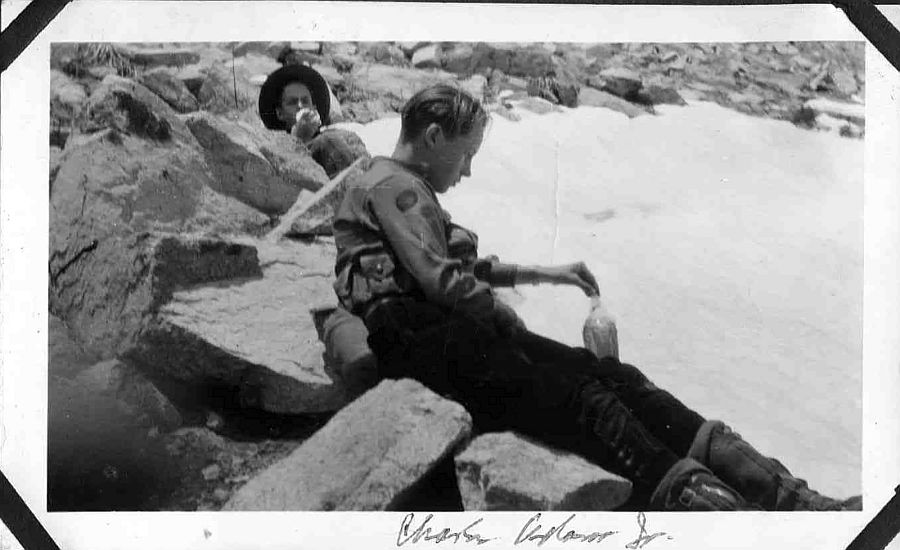 My dad is the boy laying on the rocks holding a canteen in the snow.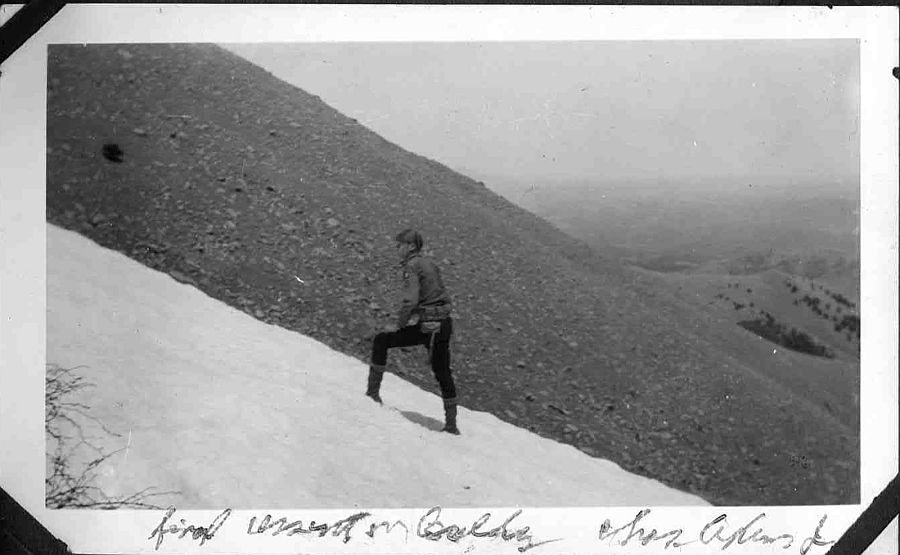 Here is one climbing on Sierra Blanca near Ruidoso, NM. @ 1928
. He said they found and rescued a lost hiker.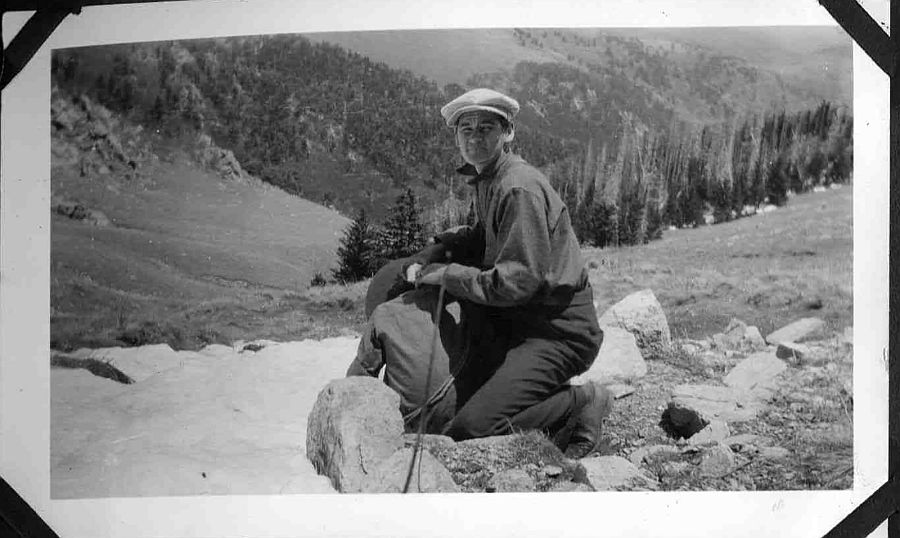 My father climbed the peak twice that day.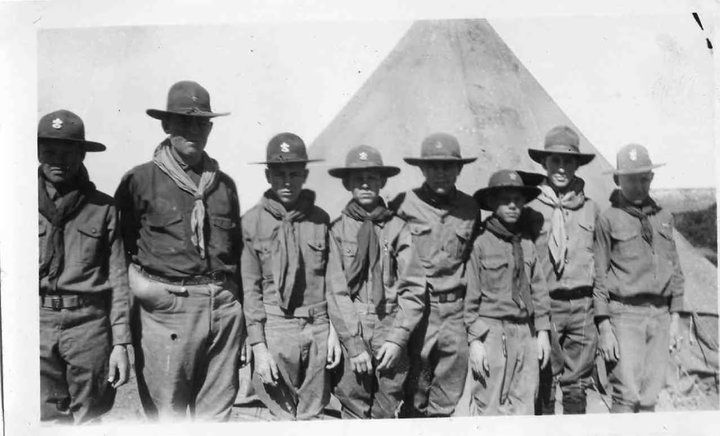 Here is one photo he recalled being at Camp Post during their first year to be open.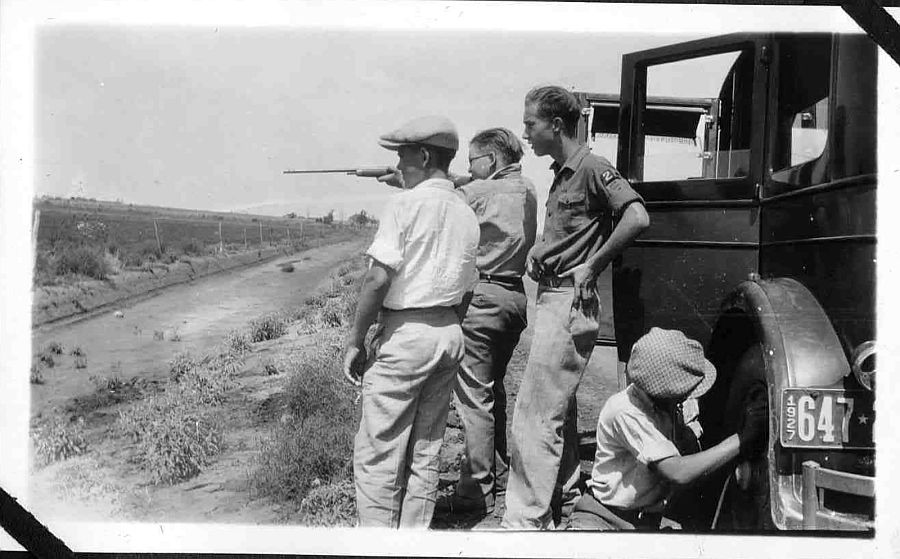 Another with the boys shooting a .22 rifle Adams, Jr. still owns that rifle!
Last Updated: September 6, 2016
Return to Home Page